Copy My Entire Hiring Process!
Steal the processes, strategies and templates that I give my hiring consulting and leadership coaching clients! They're yours!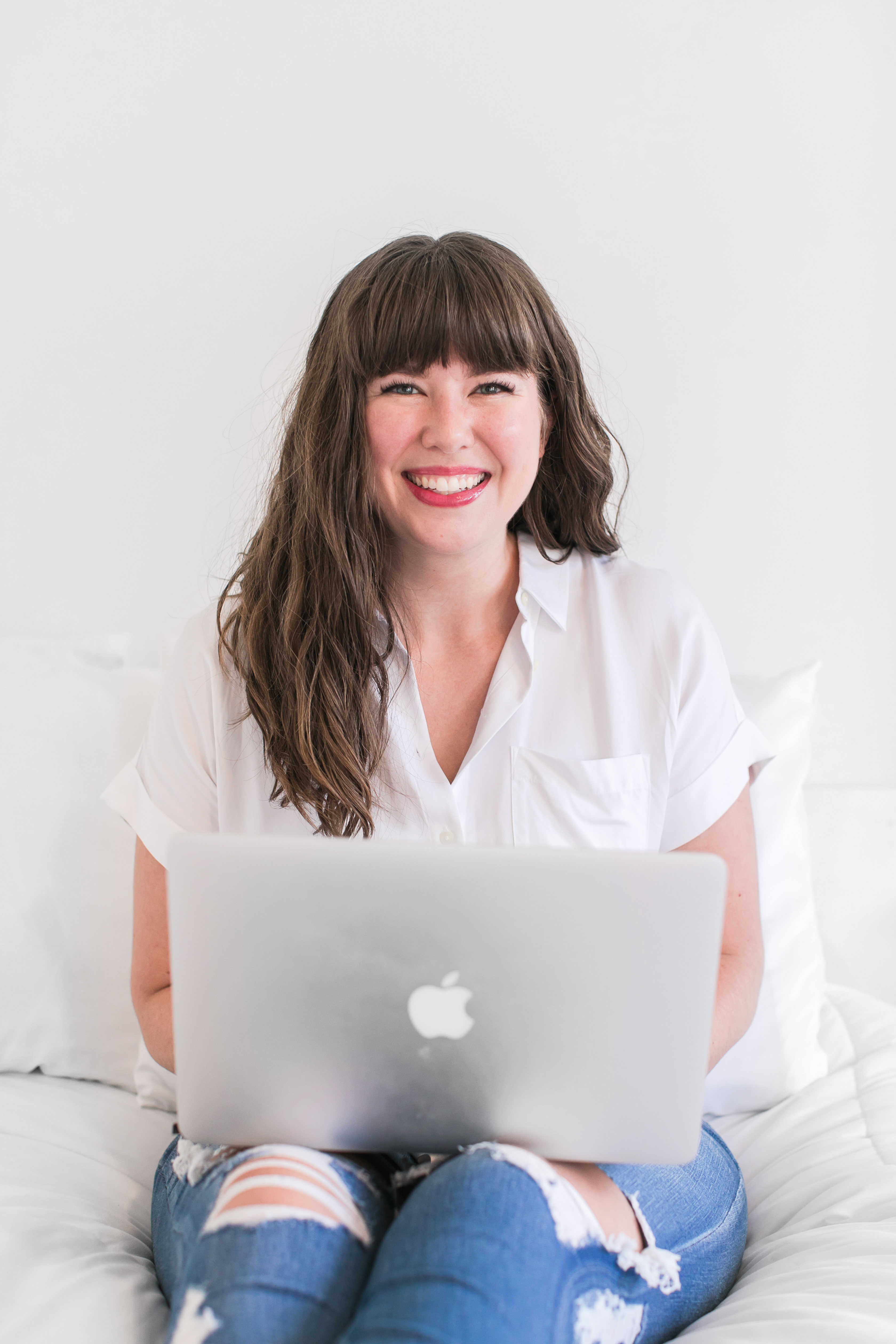 I'm a hiring strategist, leadership coach and honorary Gilmore Girl with a penchant for 4 pm cold brews.
If you've ever found yourself...
>> Feeling sick of doing it all ALONE, never relaxing, and feeling like your business controls you,
>> Crossing your fingers that you can make your first hire within the next 6 months - 1 year, or
>> Wishing you just had someone to help carry the weight, dream with you, and add a new zone of genius to your team
Then I'm your gal, and this course is for YOU!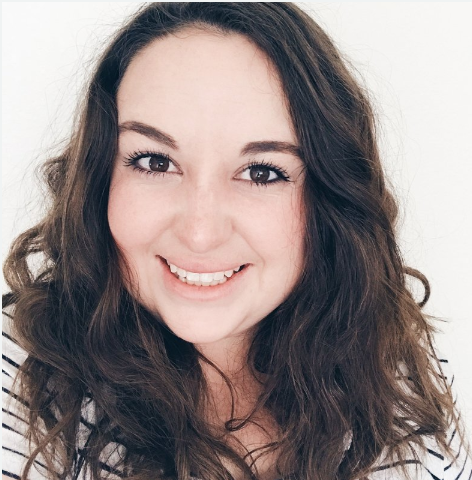 Kristen says...
"I felt so alone and stuck in solopreneurship that it became harder and harder to connect with my vision. Now, I feel refreshed and reenergized as a visionary CEO, empowered to map out new team roles, and can't wait until I make my first hire!"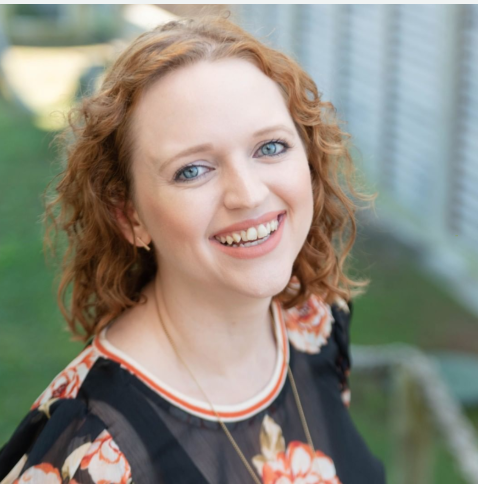 Mandi says...
"Because of Kaylan, I am better able to lead my company. You want Kaylan in your corner. She helped me align my strength and passion and step into the role of CEO and find the joy in my business again."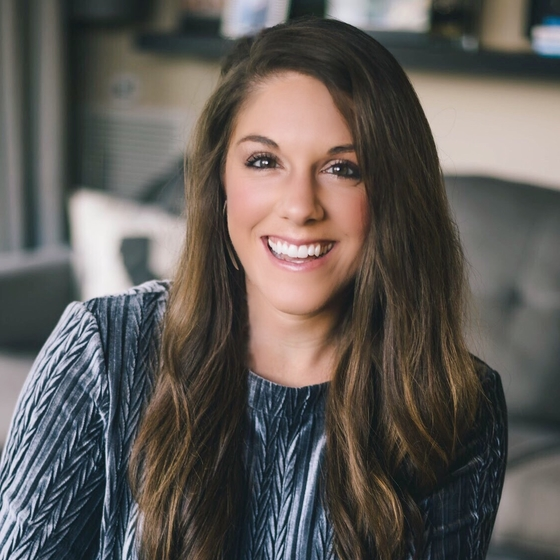 AnnMarie says...
"Clarifying my vision made it easy to see what role I should hire for first so I can empower someone else to handle the responsibilities that are least aligned with the role I envision myself serving in my company down the road."